About Seniorstar
Seniorstar Insurance Group is a Medicare insurance agency in Old Bridge, New Jersey. Jamie Sholom, the founder & President at one of the Middlesex County's Medicare-focused insurance agencies, has over 20 years of experience serving the senior community.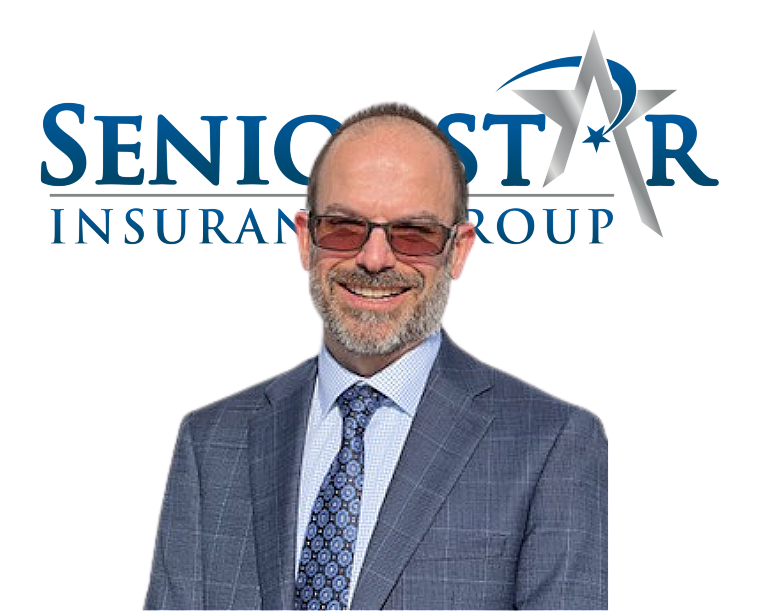 Our Story
After creating Right at Home of Central New Jersey, a senior care agency with his wife Beth, Jamie saw how limited care options were for so many Middlesex County seniors due to inadequate and expensive health insurance as well as out-of-date and unrevised retirement planning.
Jamie was struck by how small adjustments in Medicare coverage or adding protection plans like cancer coverage and long-term care insurance would have made a significant difference for clients who otherwise had limited choices because of their medical and financial situations.
With a focus on Medicare, Jamie Sholom is a licensed insurance agent serving Middlesex County, New Jersey, and surrounding counties. Jamie's wife, Beth Sholom, continues to own and manage Right at Home of Central New Jersey which has grown to become a national leader in the home care industry.
Jamie Sholom and Beth Sholom live in Monmouth County, New Jersey, and are the parents of three children.
"He is always just a phone call away.
He has helped me tremendously with the whole setup for Medicare."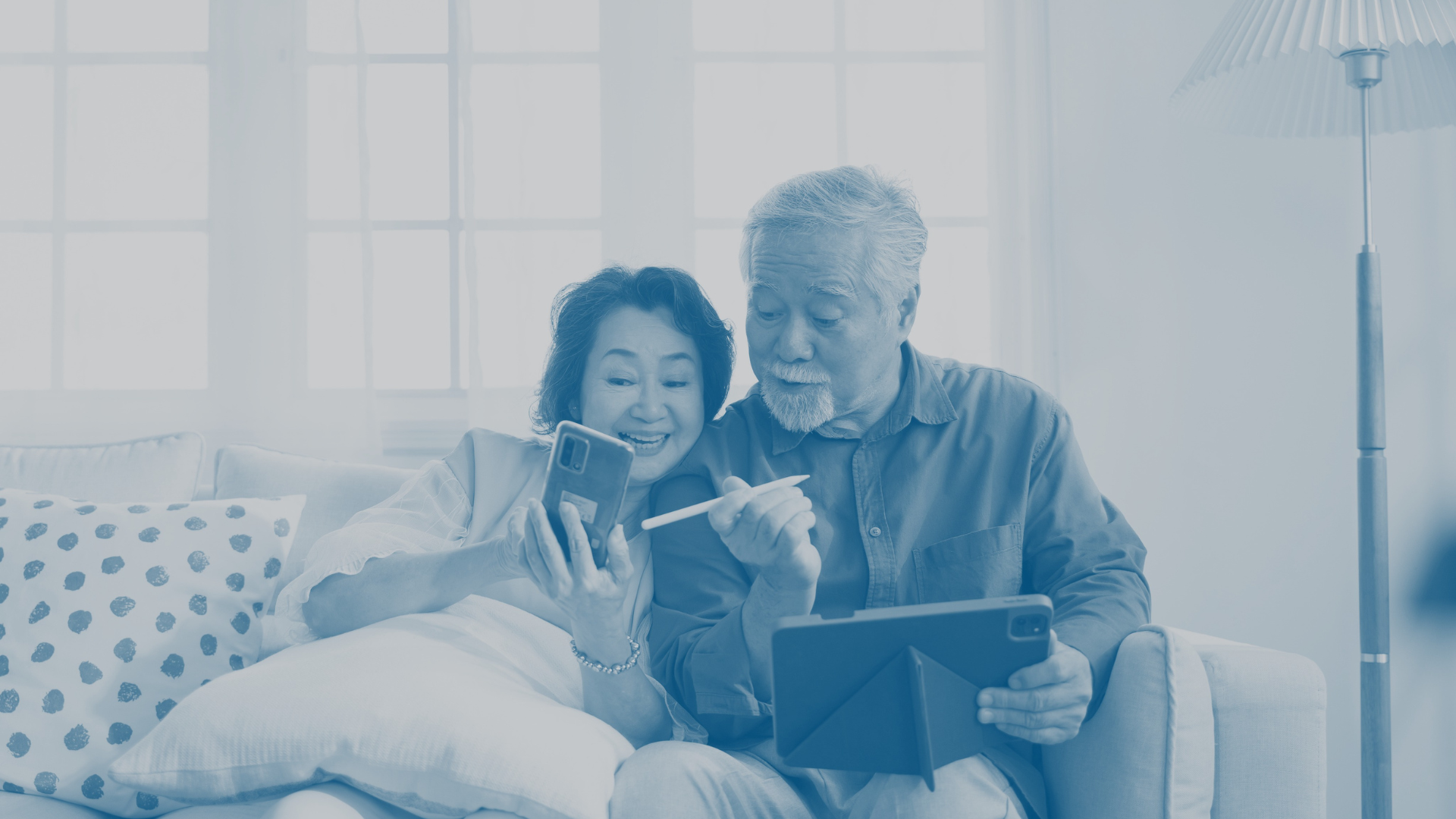 Why Seniorstar?
Jamie Sholom and his team at Seniorstar Insurance Group can help you learn more about your health plan options. Click here for a no-cost, no-obligation quote on options that meet your medical and financial needs.