Times are Changing.. Our Help is Not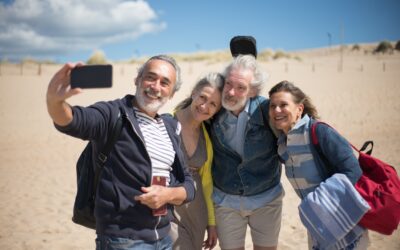 What do Snowbirds Do about Medicare? Many New Jersey residents head south before winter hits!...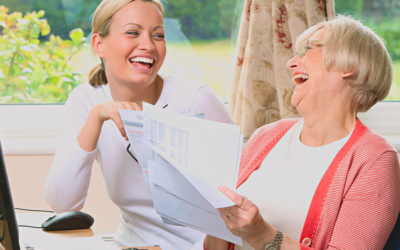 How do I know which Medicare plan is right for me? When it comes to choosing a Medicare health...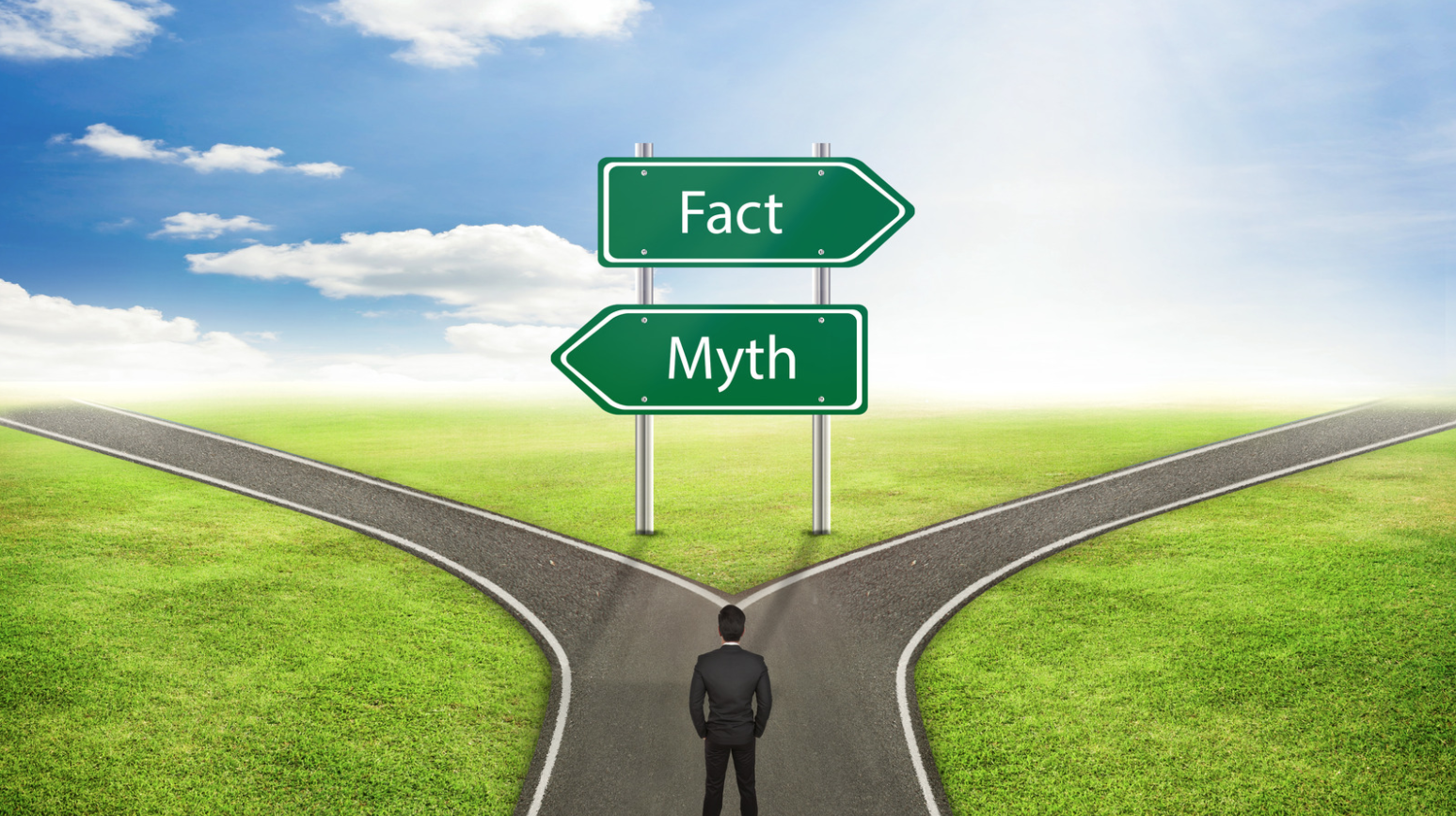 Hi everyone, Time and again, I'm on the phone with a client of mine answering questions like "Am I...
Contact
Phone
Email
Address