Navigating Original Medicare, Medicare Supplement Insurance Plans, or Medicare Advantage Plans
can be overwhelming.
Seniorstar Insurance is a licensed insurance agency in Central New Jersey & will help you narrow down your options & find a Medicare health plan that makes sense for you.
How Seniorstar Insurance is helping Medicare make sense to Middlesex & surrounding counties:
Help seniors sort through all of the Medicare mail they receive
Ease the transition to Medicare when leaving employer coverage
Explain the difference between Medicare health plan options
Make sure seniors aren't paying too much for their medications
Hosts educational events on Medicare & other important topics
Conducts yearly no-cost review of current health plans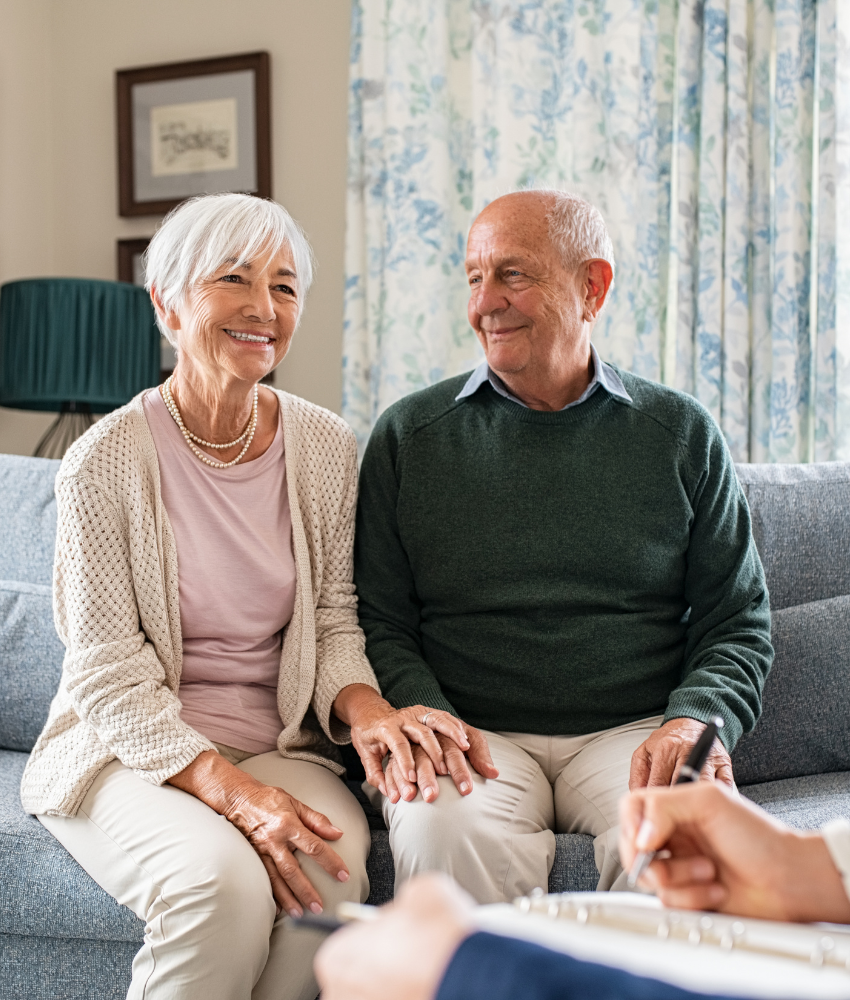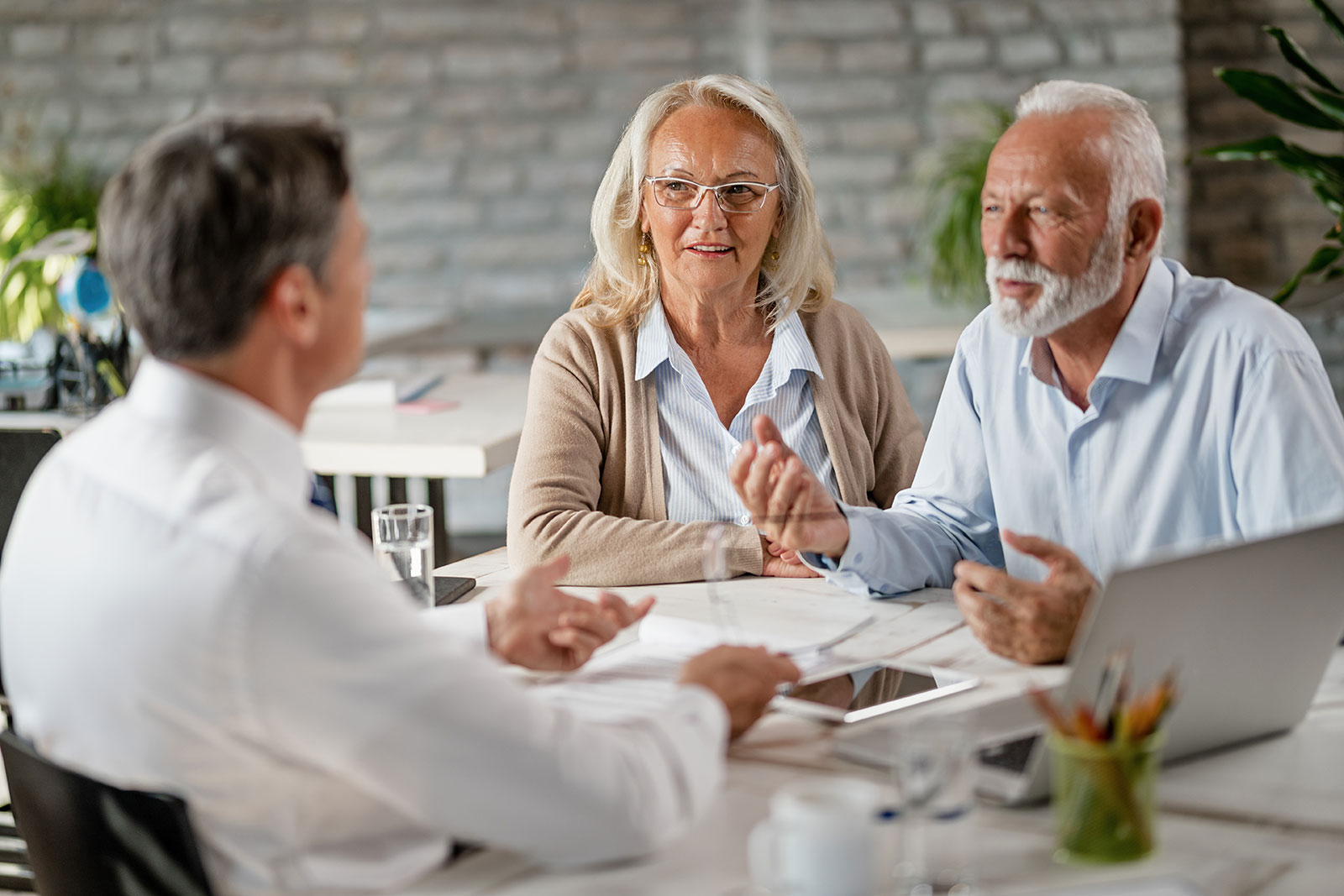 Learn more about Medicare health plans that may be right for you
Medicare Supplements
Medicare Advantage
Prescription Drug Coverage
"I cannot say enough good things about Jamie Sholom. He helped me so much and continues to reach out to me to make sure all is good. He took a very stressful situation & simplified it for me."
Very professional & caring. Jamie explains everything in full detail. He is always just a phone call away. He had helped me tremendously with the whole set up for Medicare.
Always answers my questions until I understand the information. Very helplful & patient. Always gets back to you ASAP if he missed your call. Highly reccommend.
If you are new to Medicare, learn what steps you need to take to enroll in Part A & Part B by clicking here. Seniorstar Insurance can help you pick a Medigap and Part D Plan or a Medicare Advantage plan based on your medical & financial needs.