Can You Afford In-Home Elderly Care?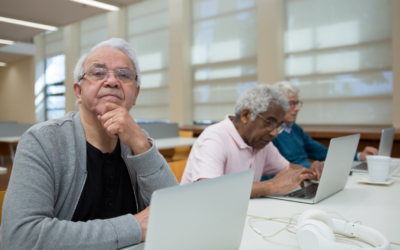 Plan F vs Plan G Plan F and Plan G are Medicare Supplements and are considered the most...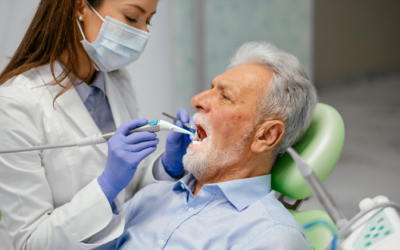 Does Medicare Provide Dental Coverage? Dental health is an essential aspect of one's overall...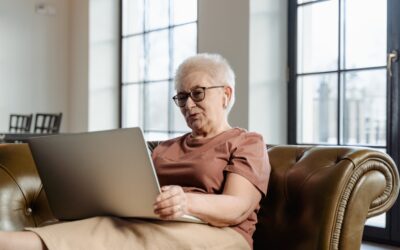 What Questions Should I Ask If I'm New to Medicare? Medicare can be confusing, especially when you...
Contact
Phone
Email
Address